DESIGN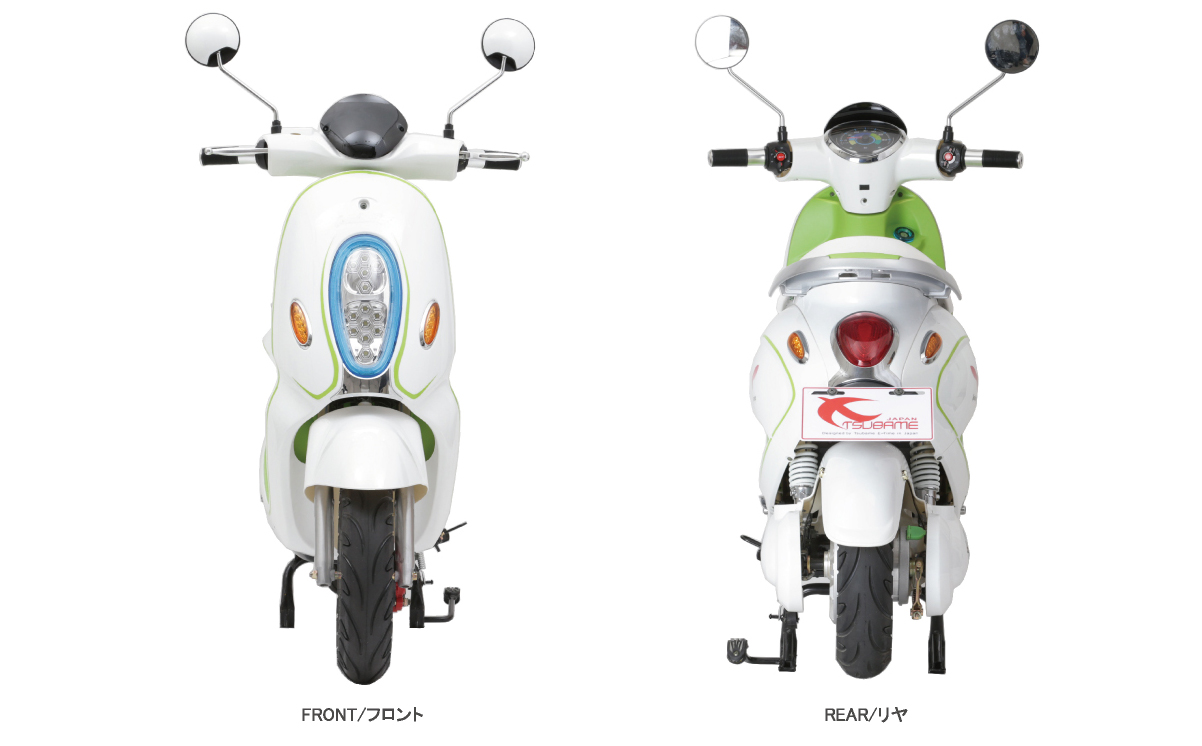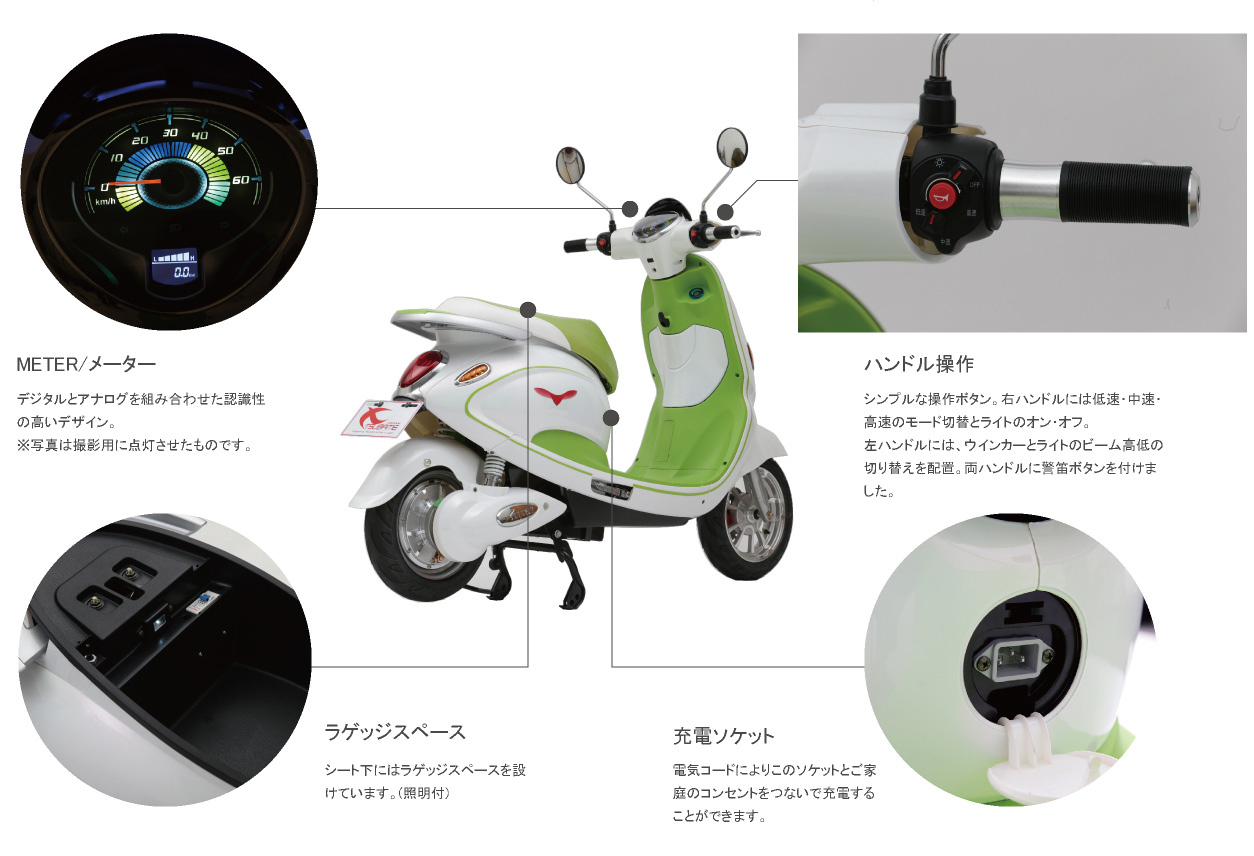 ACCESSORIES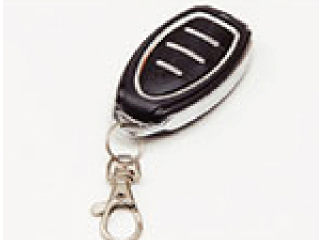 SMART KEY
You can set the power ON / OFF and anti-theft alarm without using the key.
※When using the smart key, please be careful not to forget to turn off the power.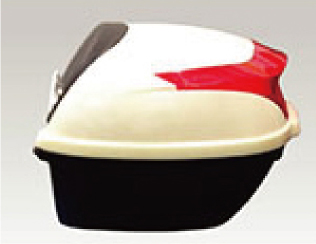 TRUNK BOX ※Optional
You can use it when shopping.
※ Depending on the shape of the storage, it may not be possible to store.
COLOR VARIATION